eEnvironmental services for advanced applications within INSPIRE

eENVplus is a Pilot Type A project, funded by European Union under the Competitiveness and Innovation Framework Programme – Information and Communication Technologies Policy Support Programme (CIP-ICT-PSP) grant No. 325232.
Test and use our Services & Applications and see how eENVplus has been used in a variety of Pilot cases.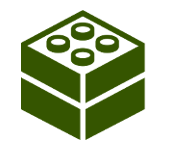 Join our Network, get technical support and start building your own application using the eENVplus components.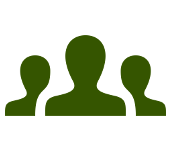 Access our free weblectures on INSPIRE, the technical outcomes of eENVplus and our Pilot Applications.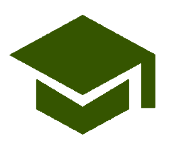 ISPRA and GISIG together with the eENVplus project partners organised the eENVplus final conference […]
eENVplus is please to invite all the participants at the Conference to participate at […]
An eENVplus General meeting was held in Budapest (HU) during 17-19 March 2015. The […]
This comprehensive and downloadable factsheet provides a brief description of the project in different languages.
The 19 eENVplus partners, from 12 EU countries, have complementary roles and consolidated experience in the implementation of INSPIRE and SEIS.
More information…
Join eENVplus
Contact us and stay updated
Contact us, we'd love to hear from you. Sign up for our newsletter to keep up to date on the eENVplus development.
Join eENVplus